Home





BinTech offers live and recorded production services across a wide range. Some of those services include:
- Live audio / video / visual reinforcement
- Recorded audio / video production
- DMX and ArtNet light show control
- DMX and ArtNet light show programming
- Audio and video editing and mastering
- Custom Logos and Gobos
- Custom built DMX and ArtNet light fixtures and controls
- Much more!

For informatin on services not listed, please contact us HERE .




~ Previous Work ~



SiouxperCon 2023 - To Sioux Falls and Beyond!
Setting up the lighting, audio, and video equipment.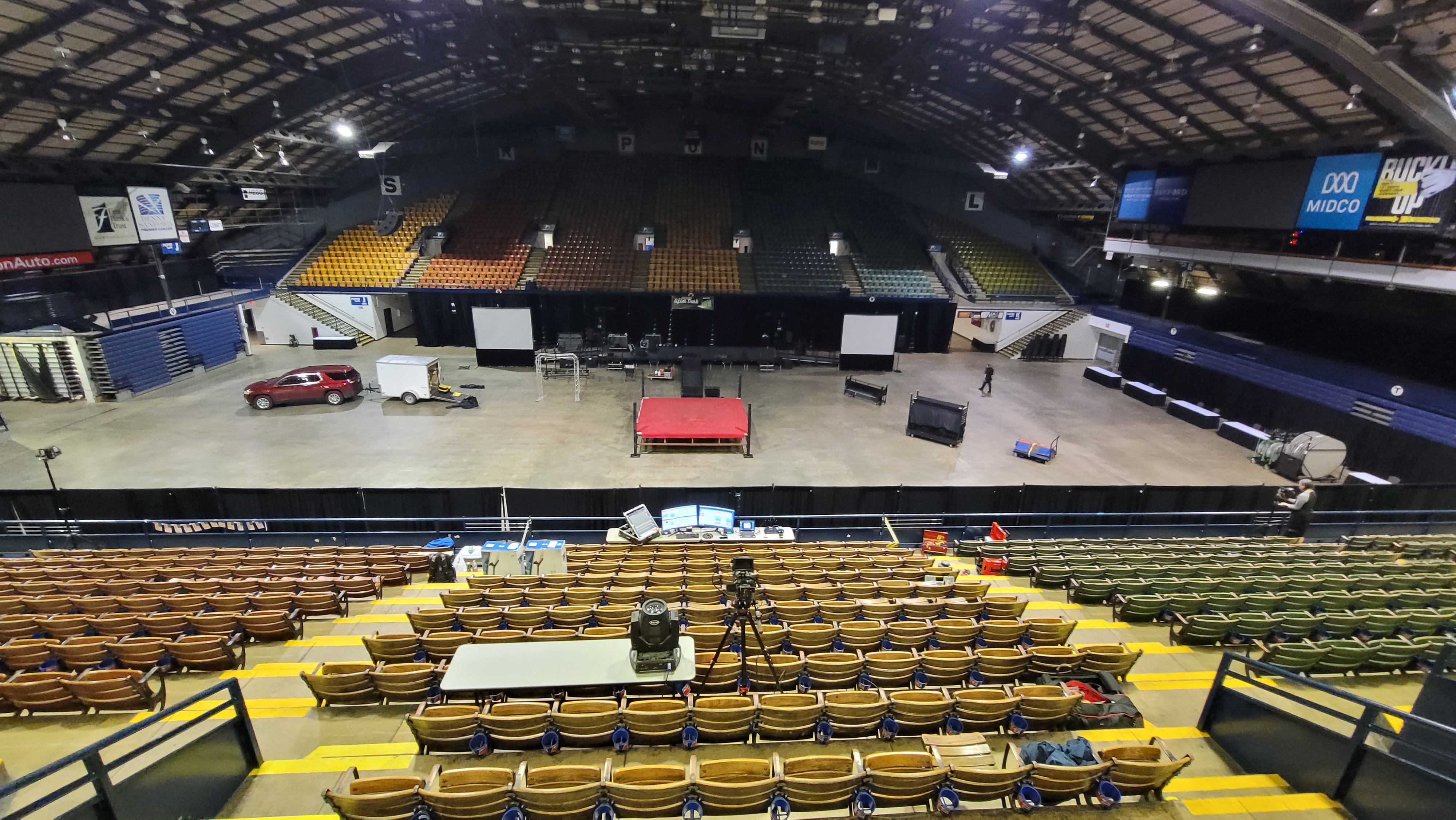 Full Setup running for testing.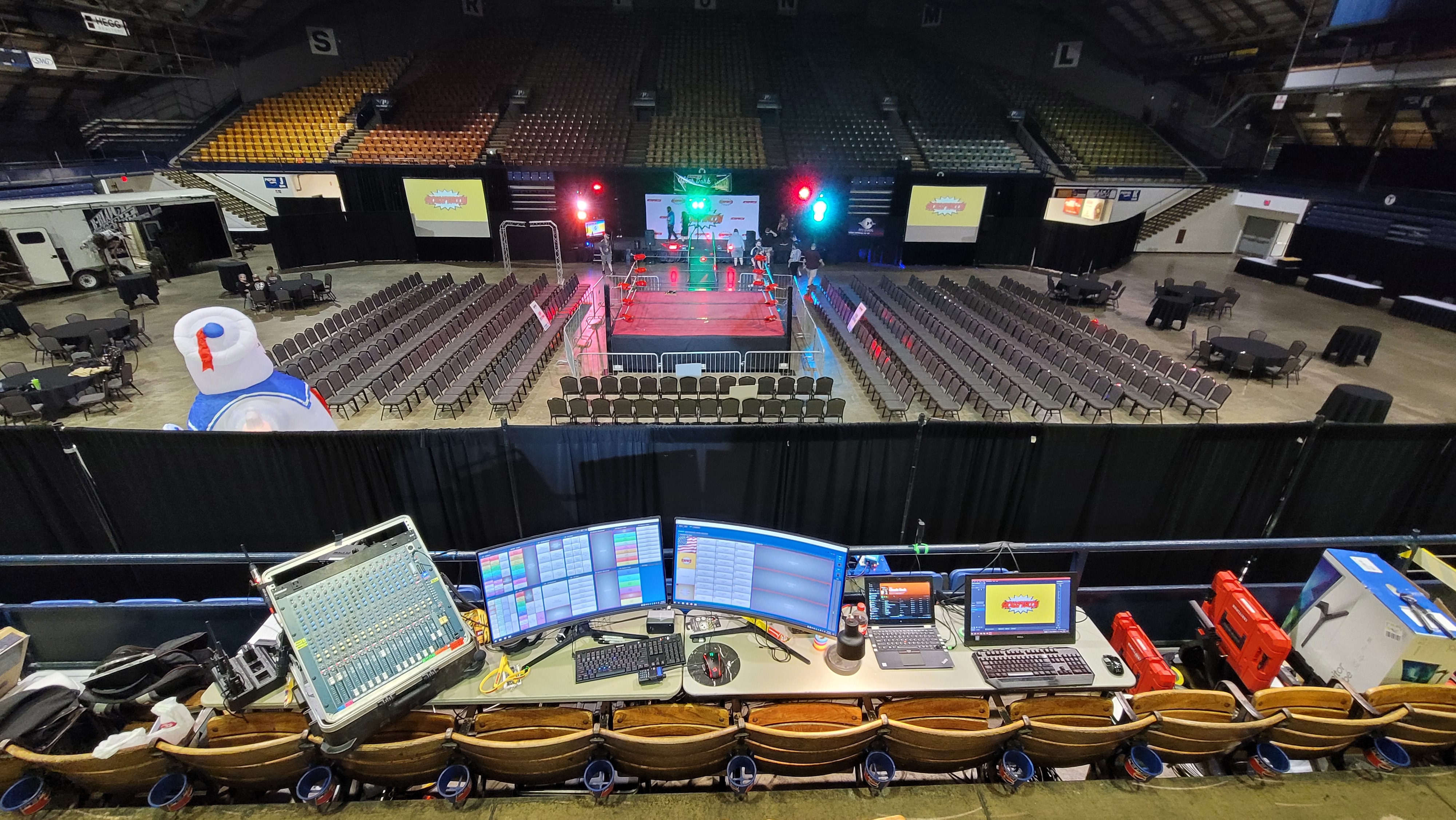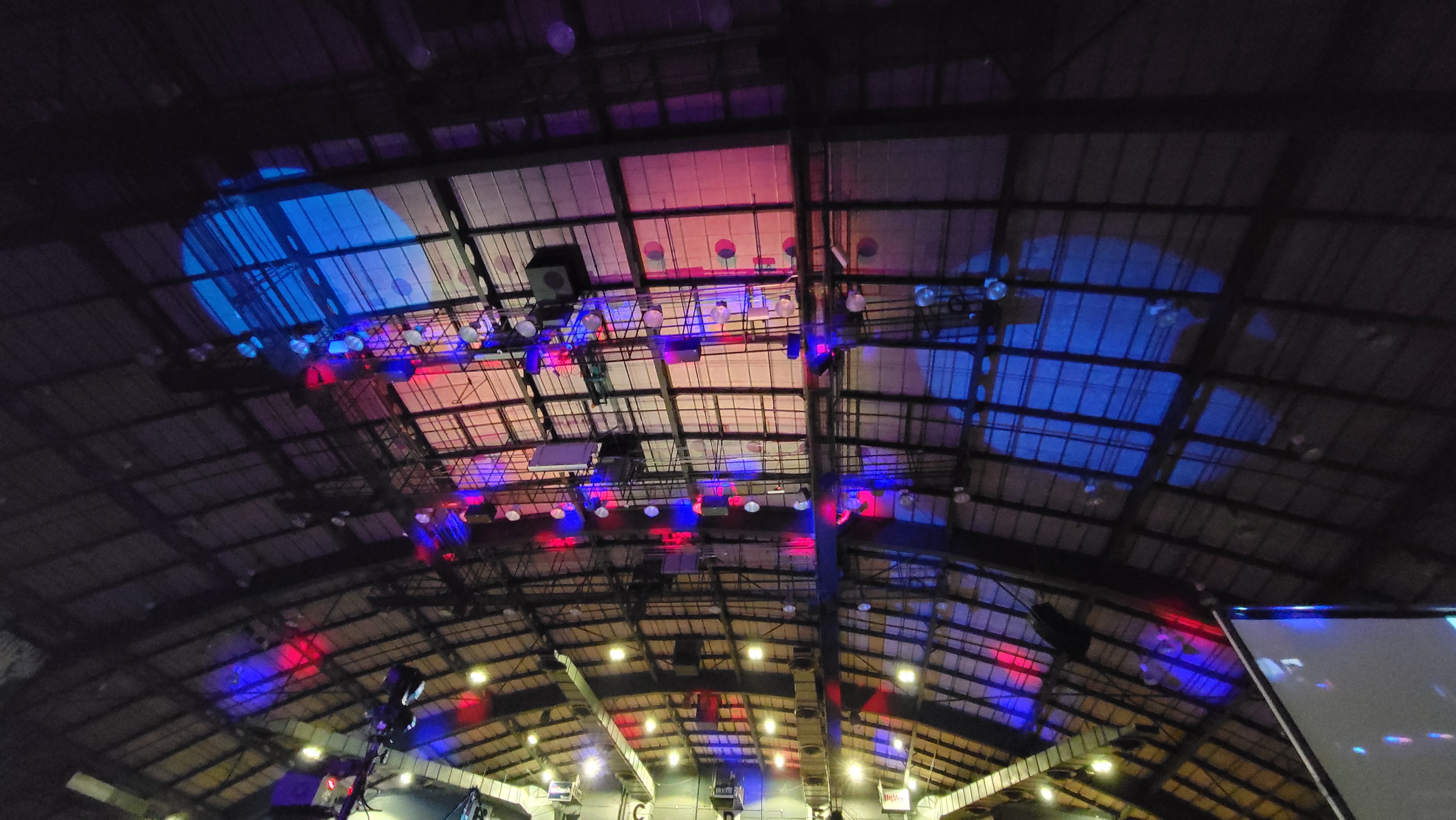 Koltin working at Front of Hosue.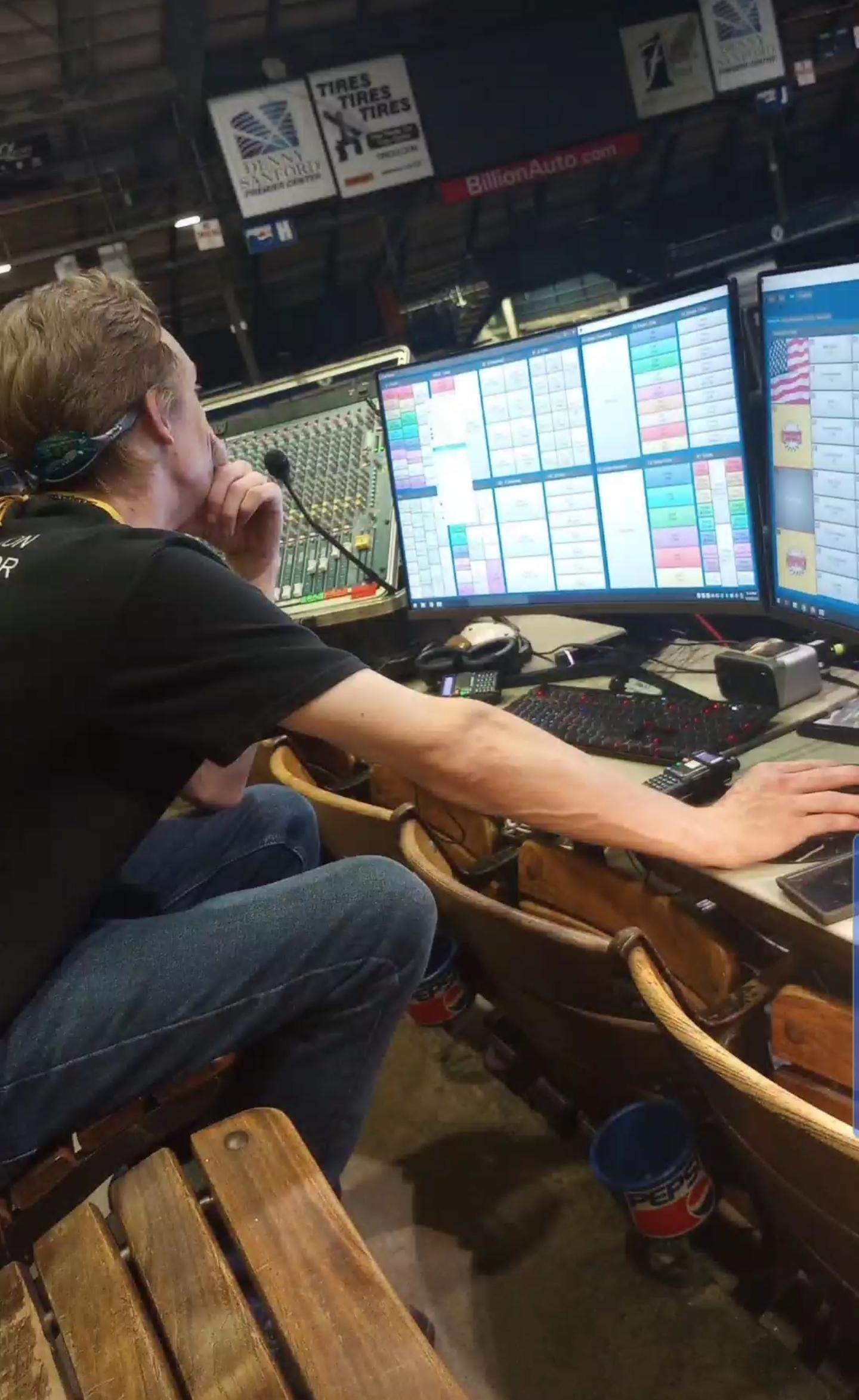 View from the stage.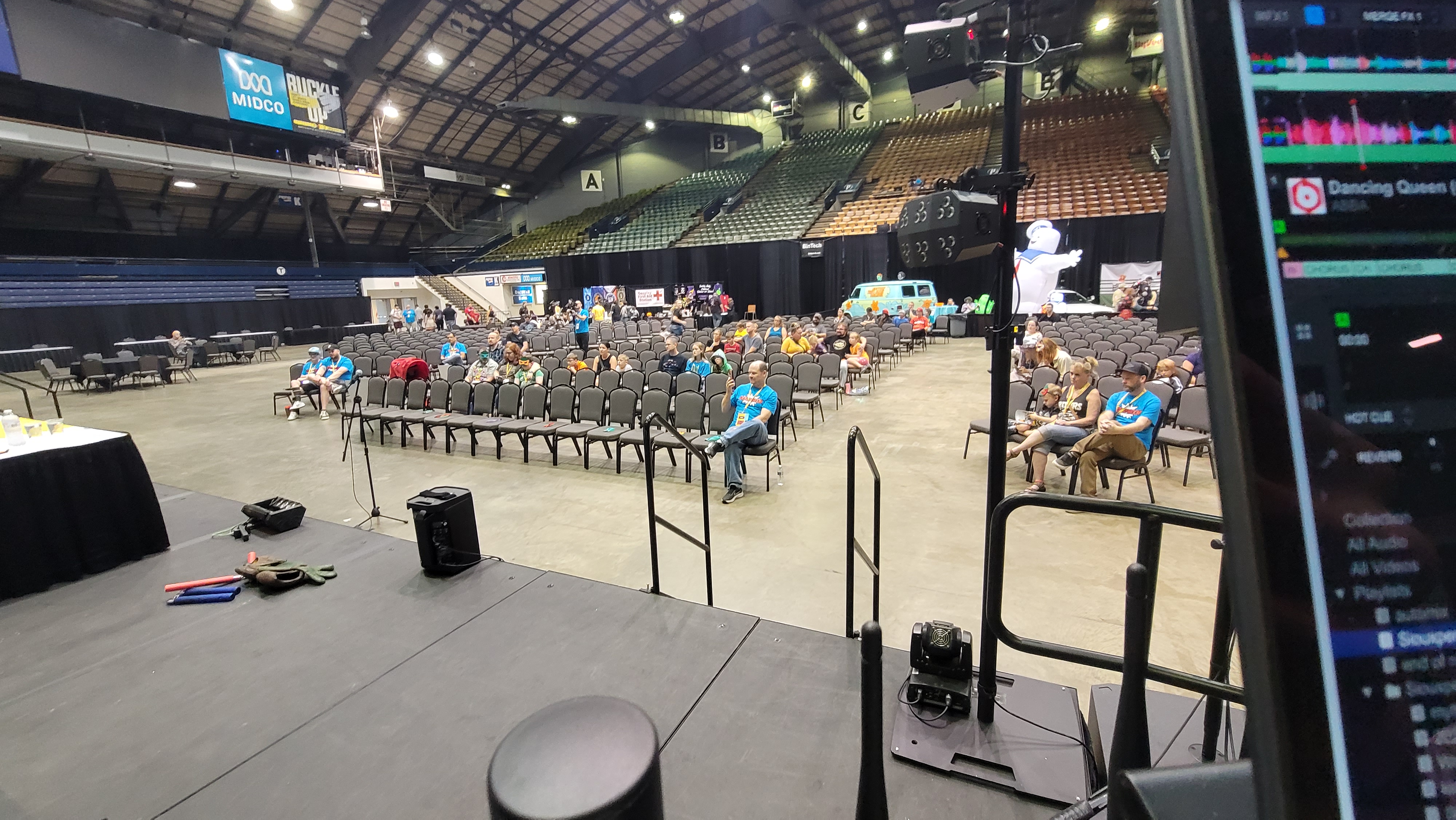 Koltin and Nick Palma!.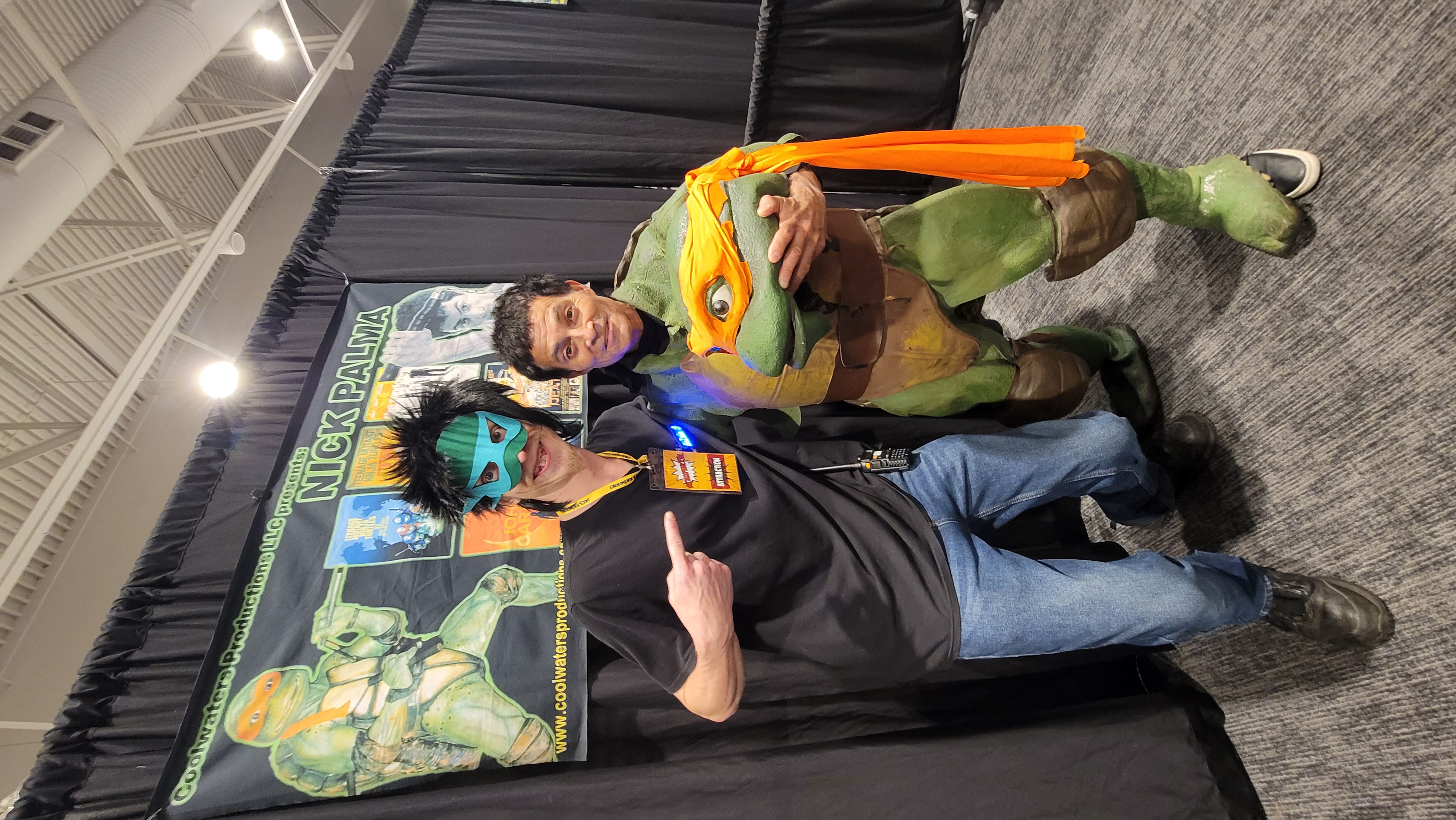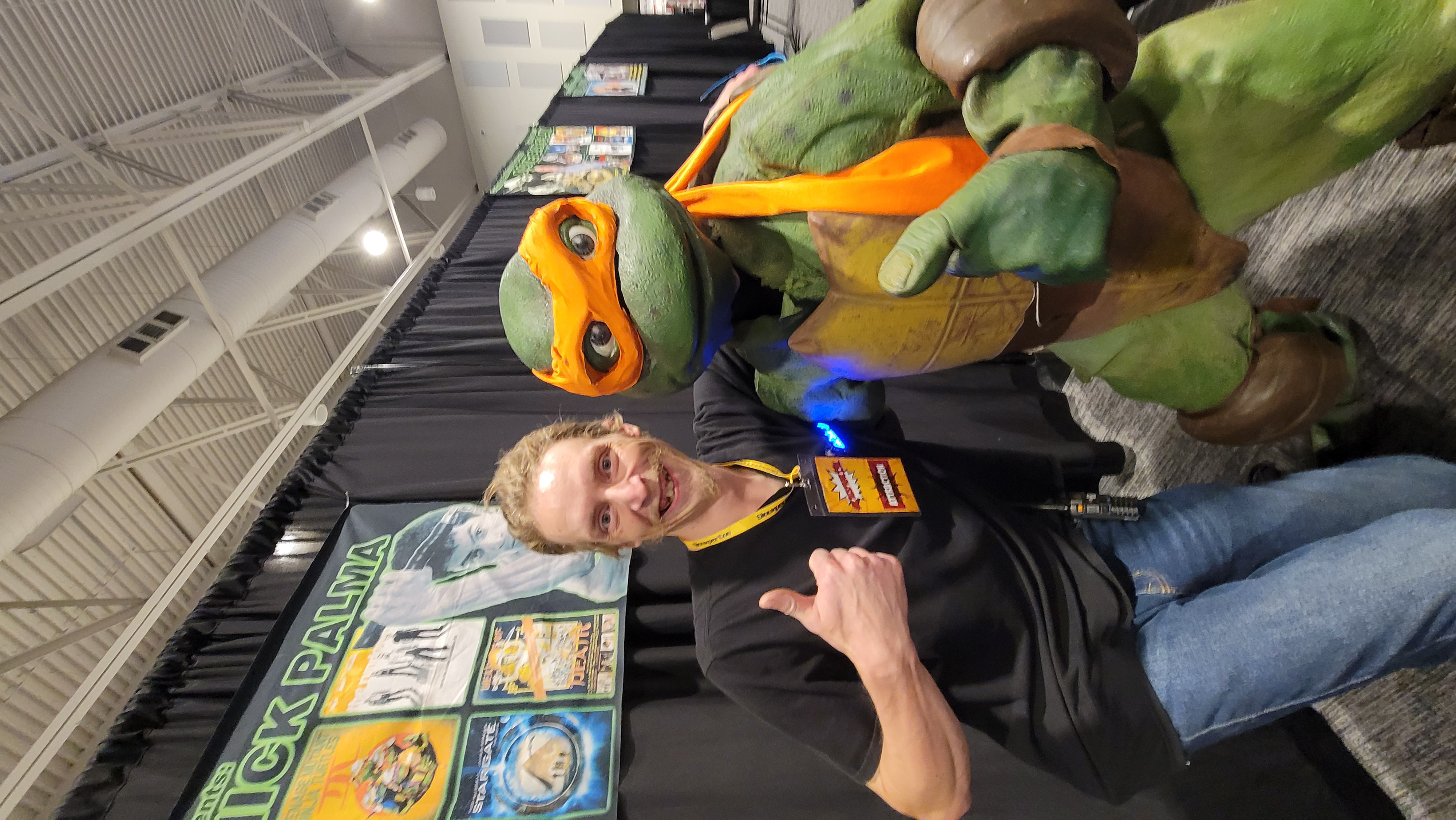 The House Party, Lennox SD, 9-17-23.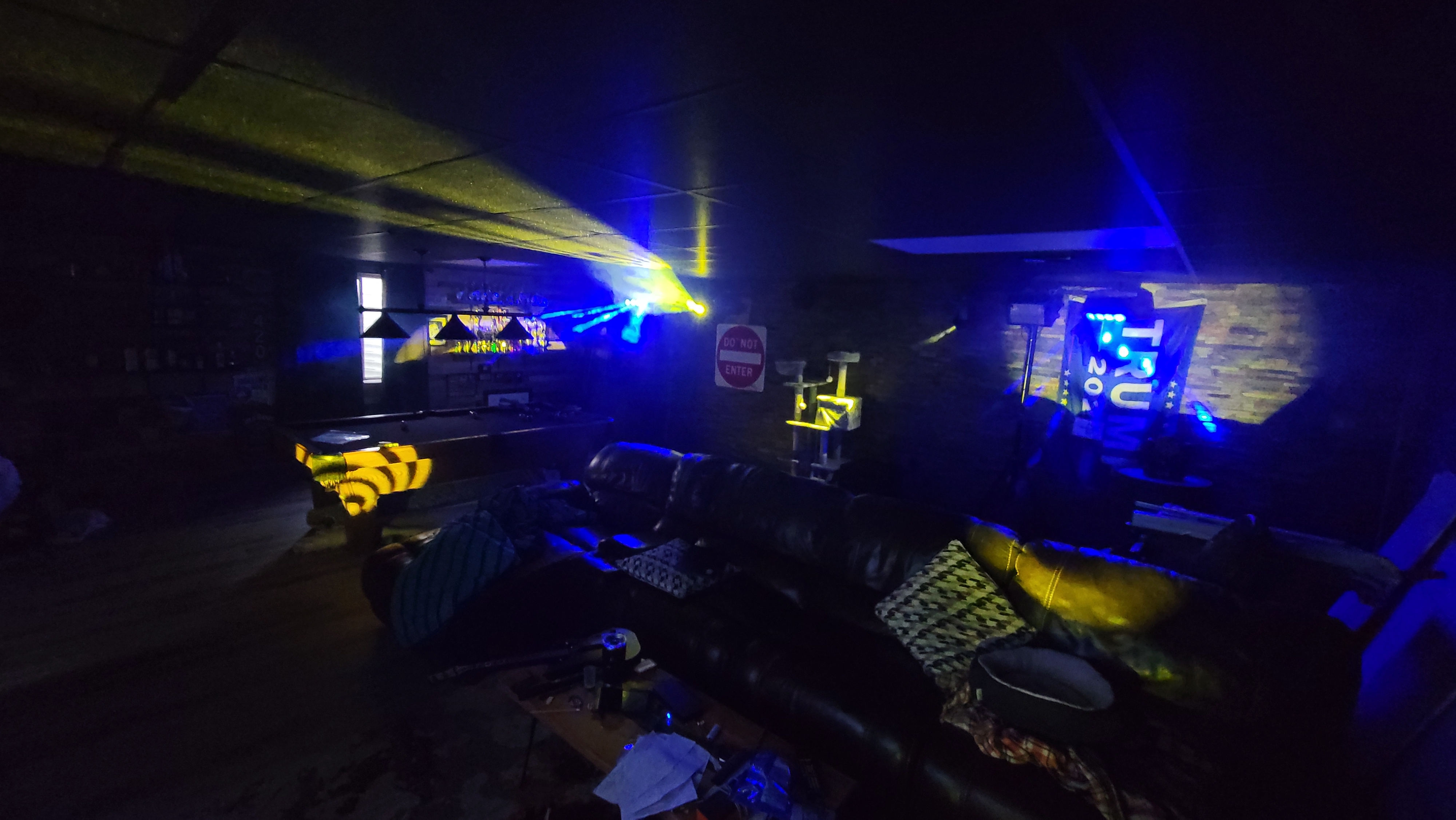 "Hell or High Water" at The District, Sioux Falls SD, 8-20-23.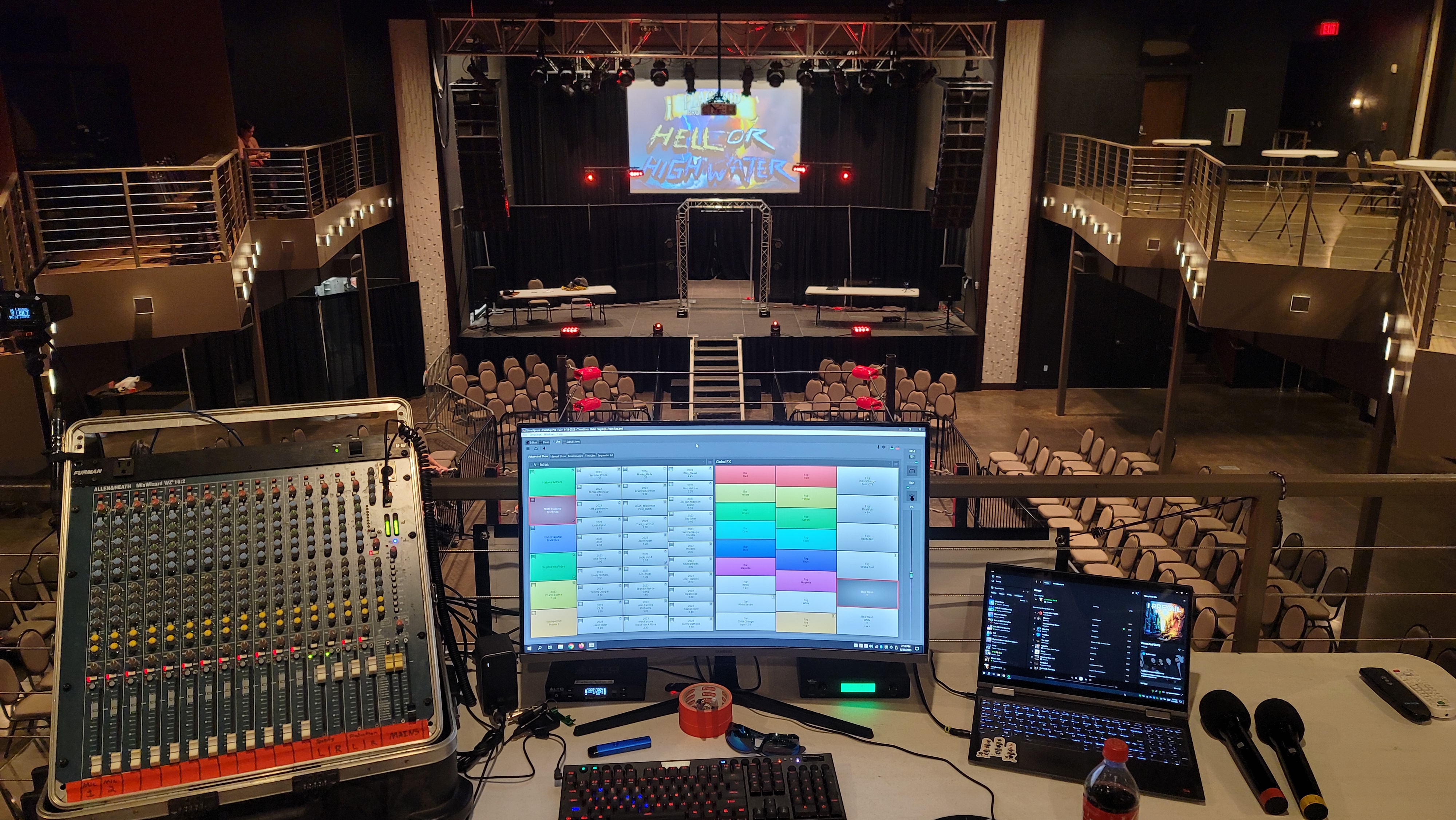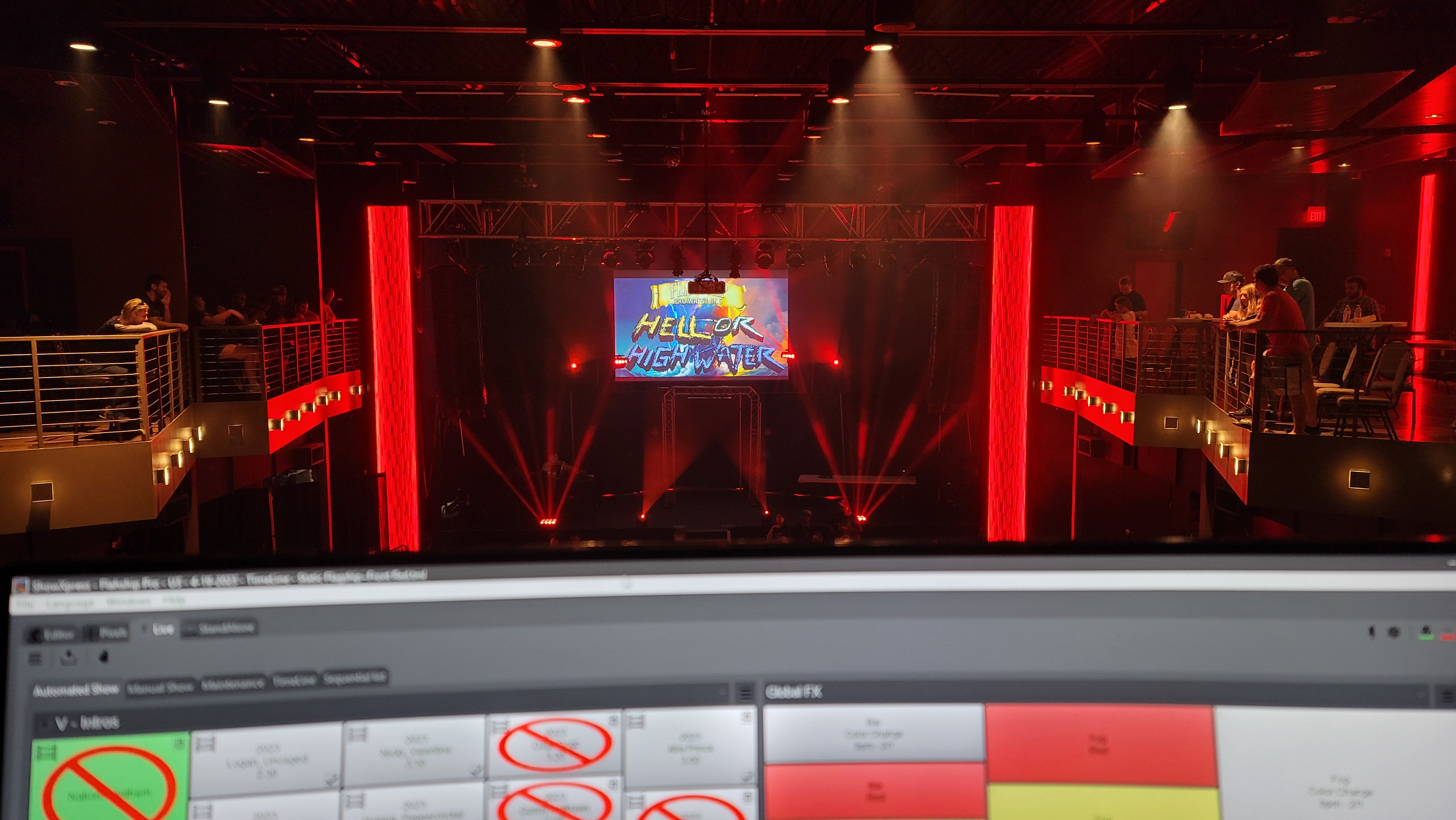 The District, Sioux Falls SD, 6-25-23.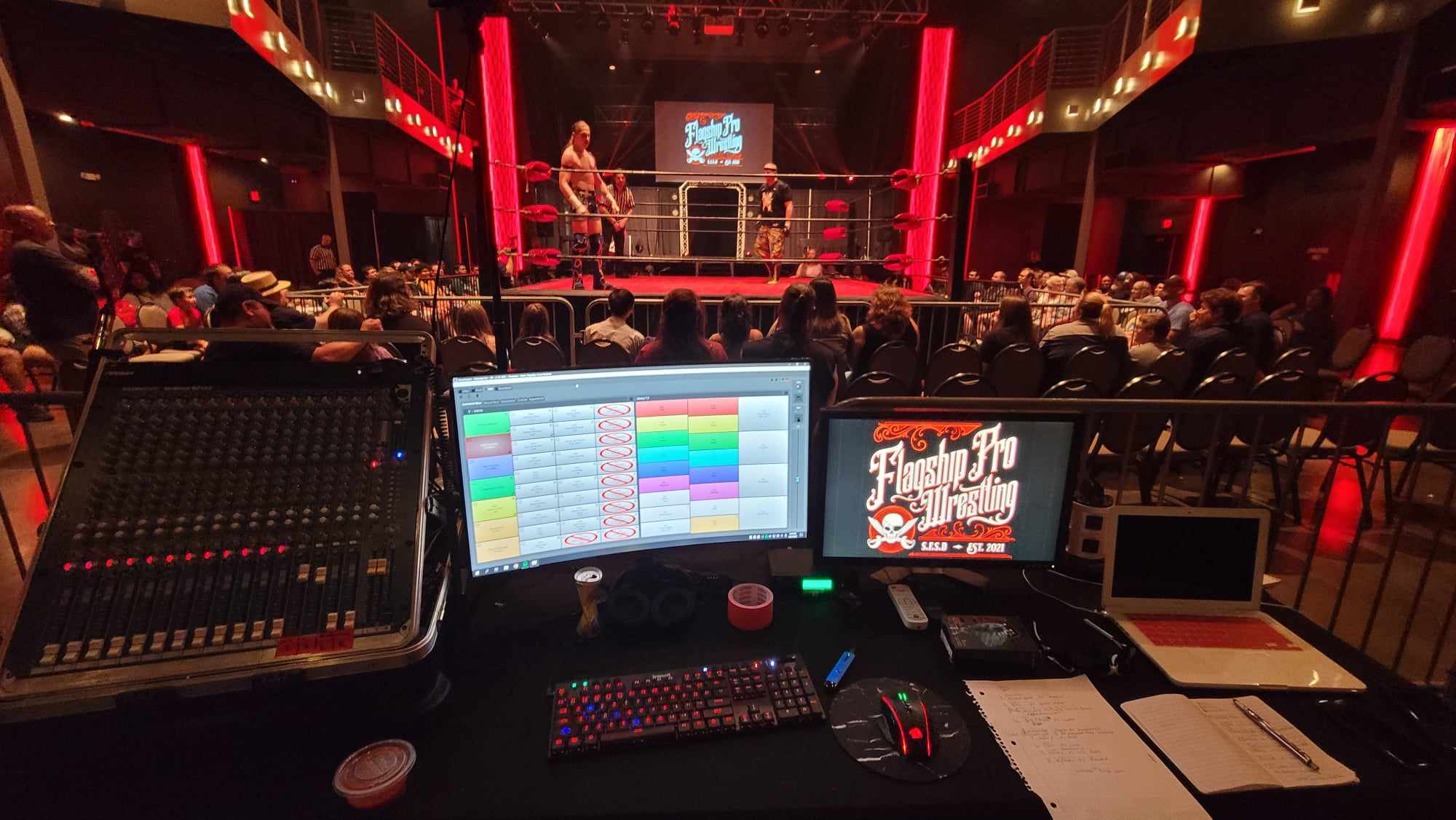 Friendship Days, Hills MN, 6-10-23.
The show ended up getting rained out. The mat got wet and it was too slick to safely wrestle.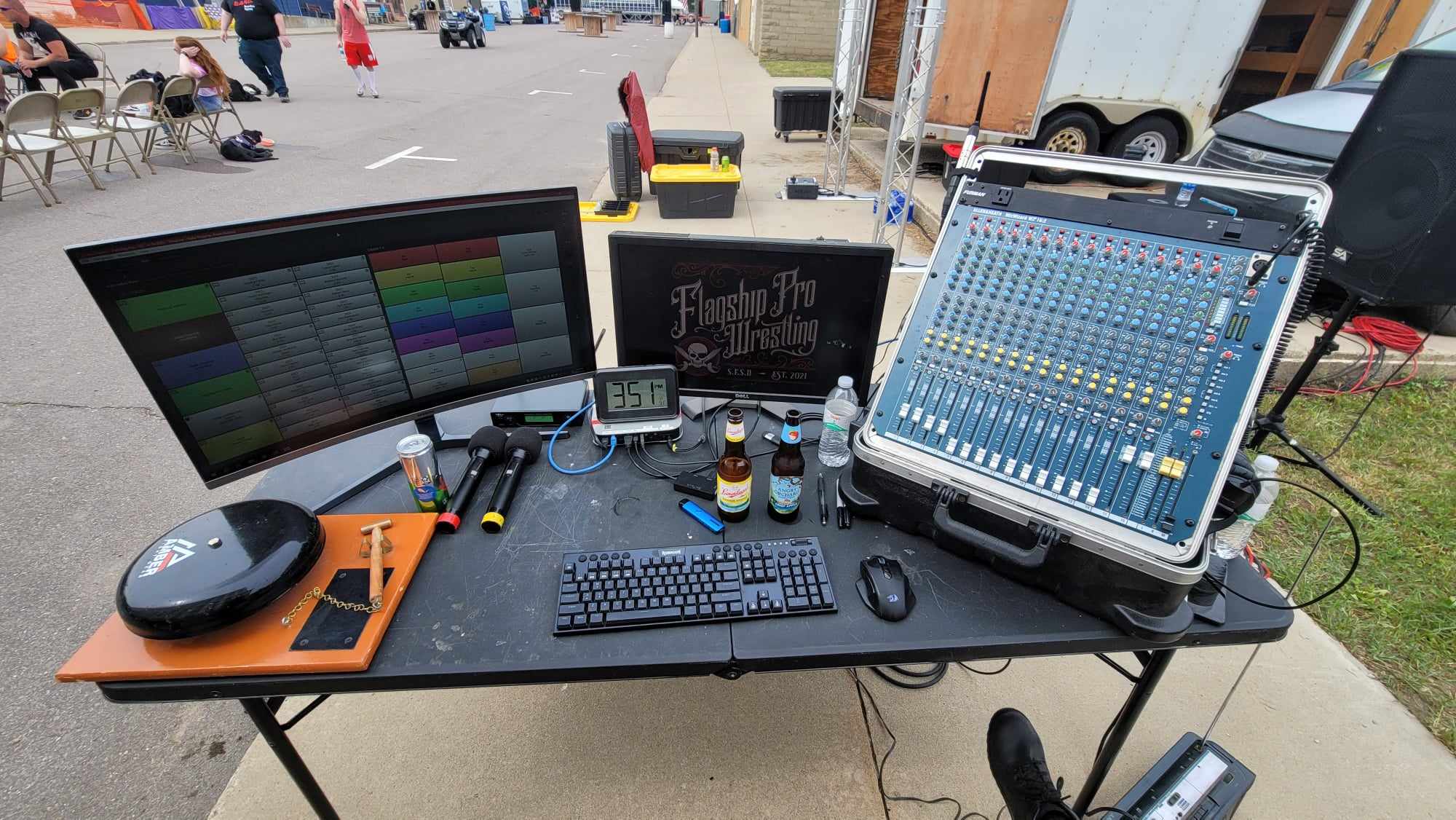 Light Programing for Epic Sounds by CJ - SW Minnesota
Rockville Wedge RGBWAU Wireless DMX Fixtures.
The full Epic Sounds light setup, post-programing.
BinTech Custom Built ArtNet Ring Light Pixel Fixtures
Video coming soon for these fixtures.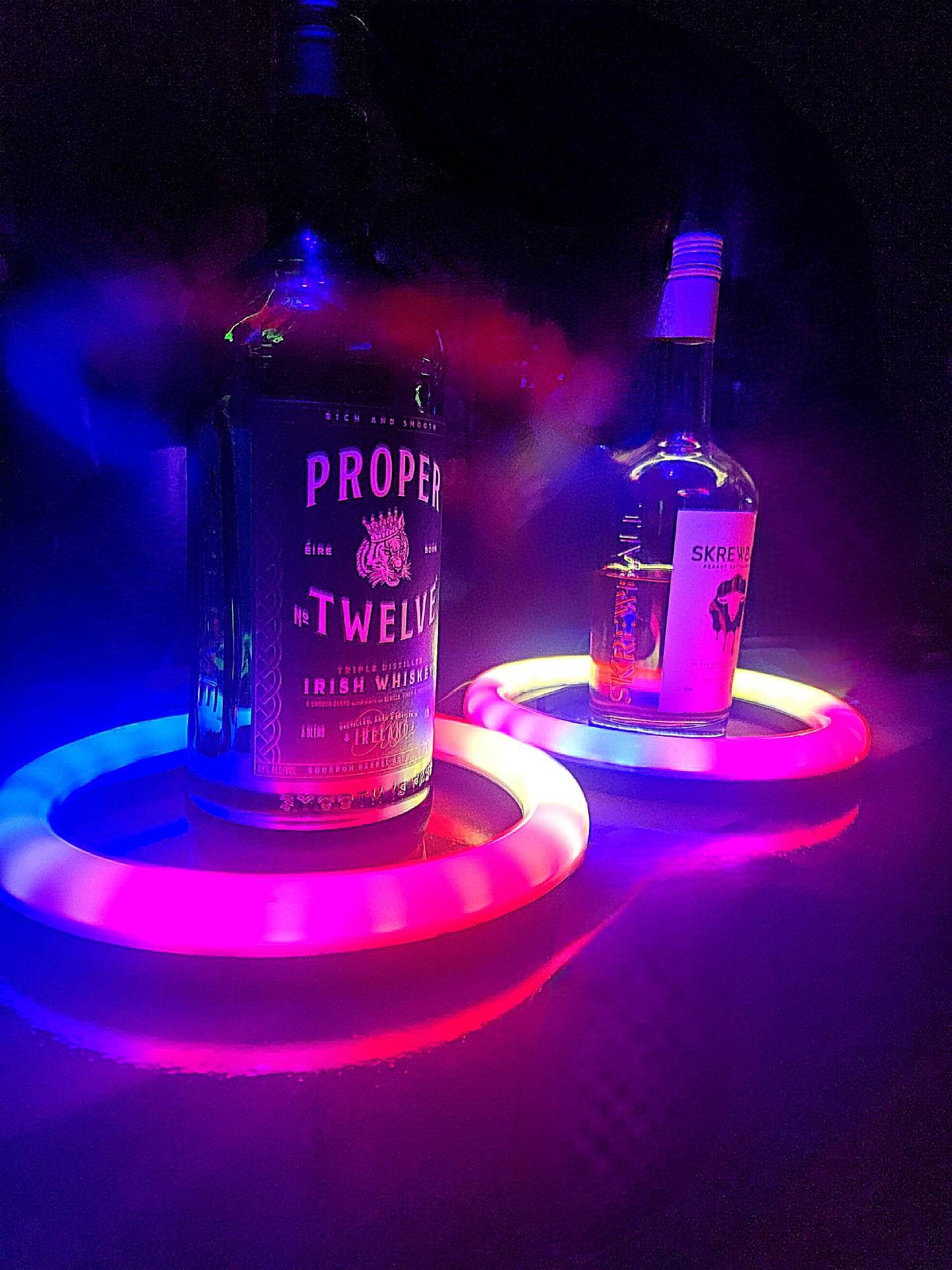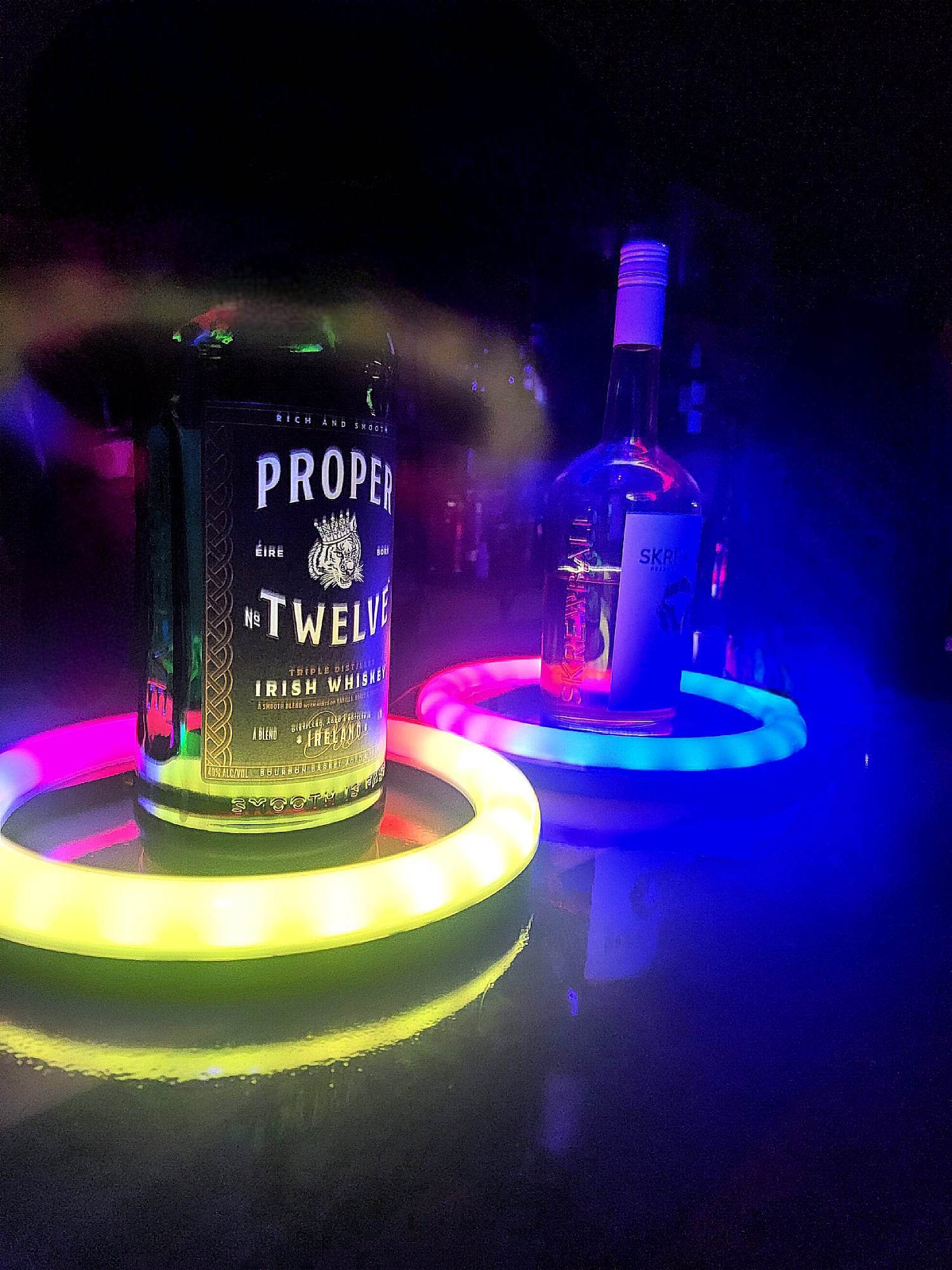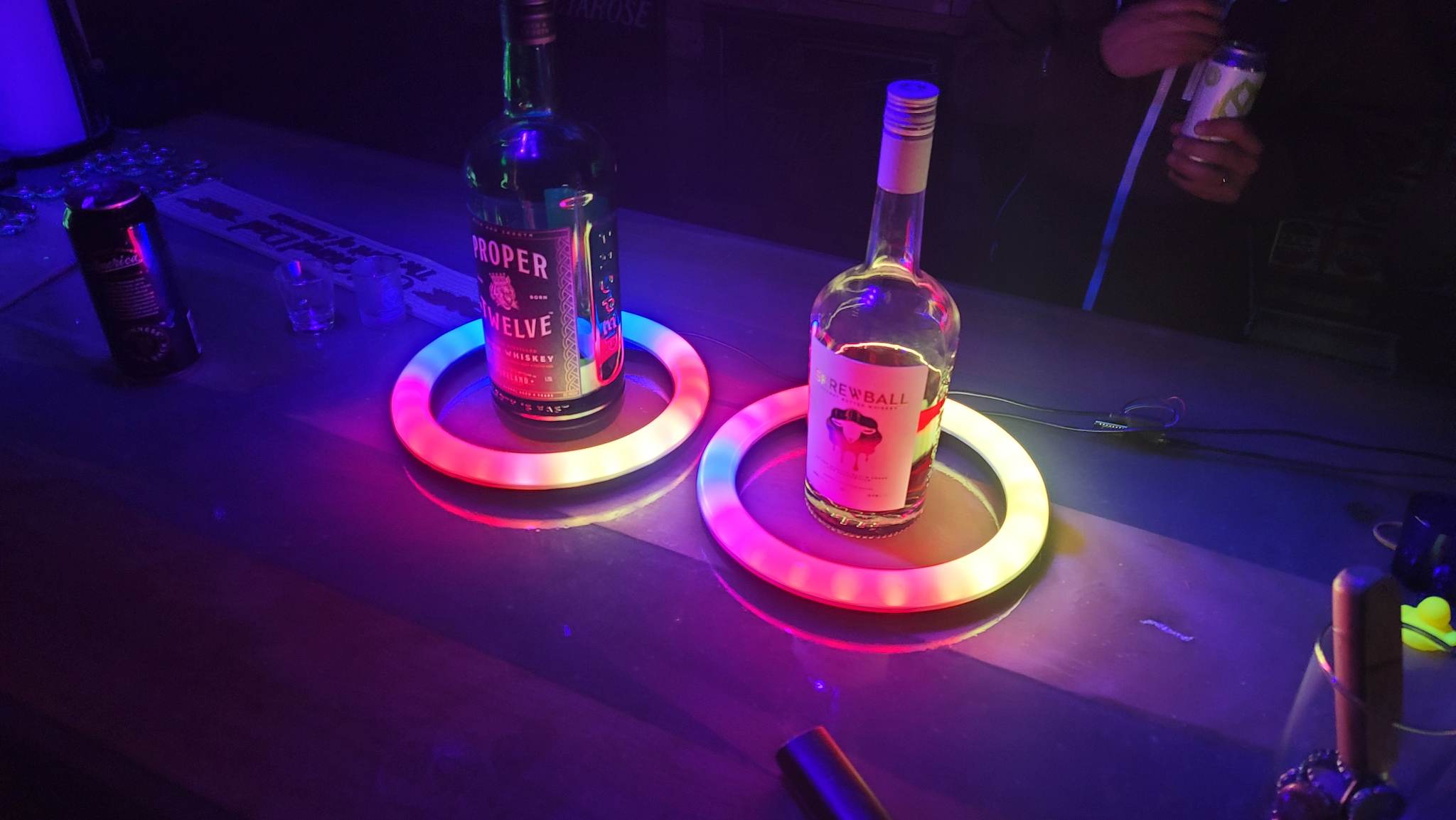 Moving Head Light Programing
Flagship All Pro Wrestling - The District - Sioux Falls, SD
My setup on stage.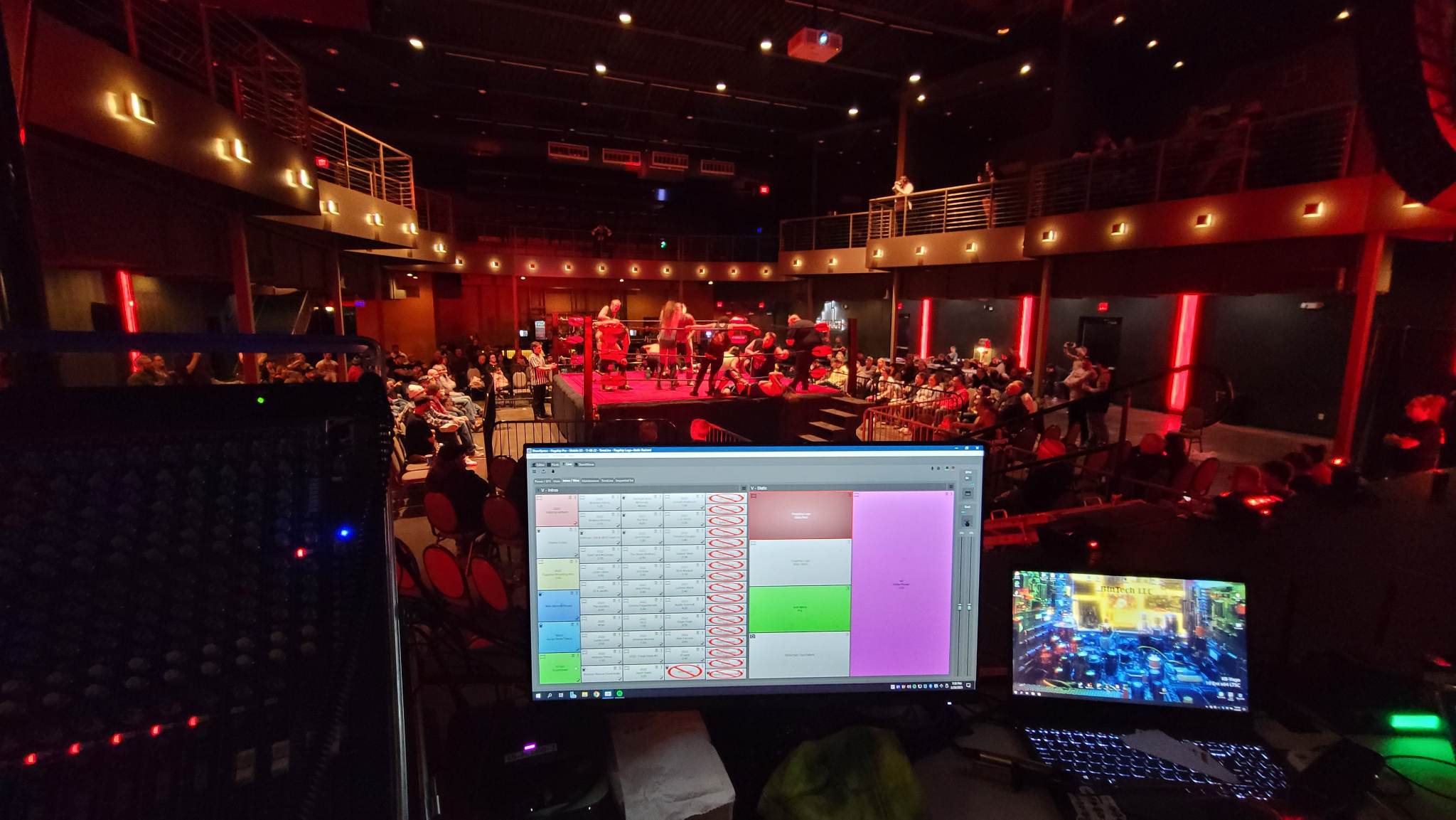 Pre-show, pre-doors open picture.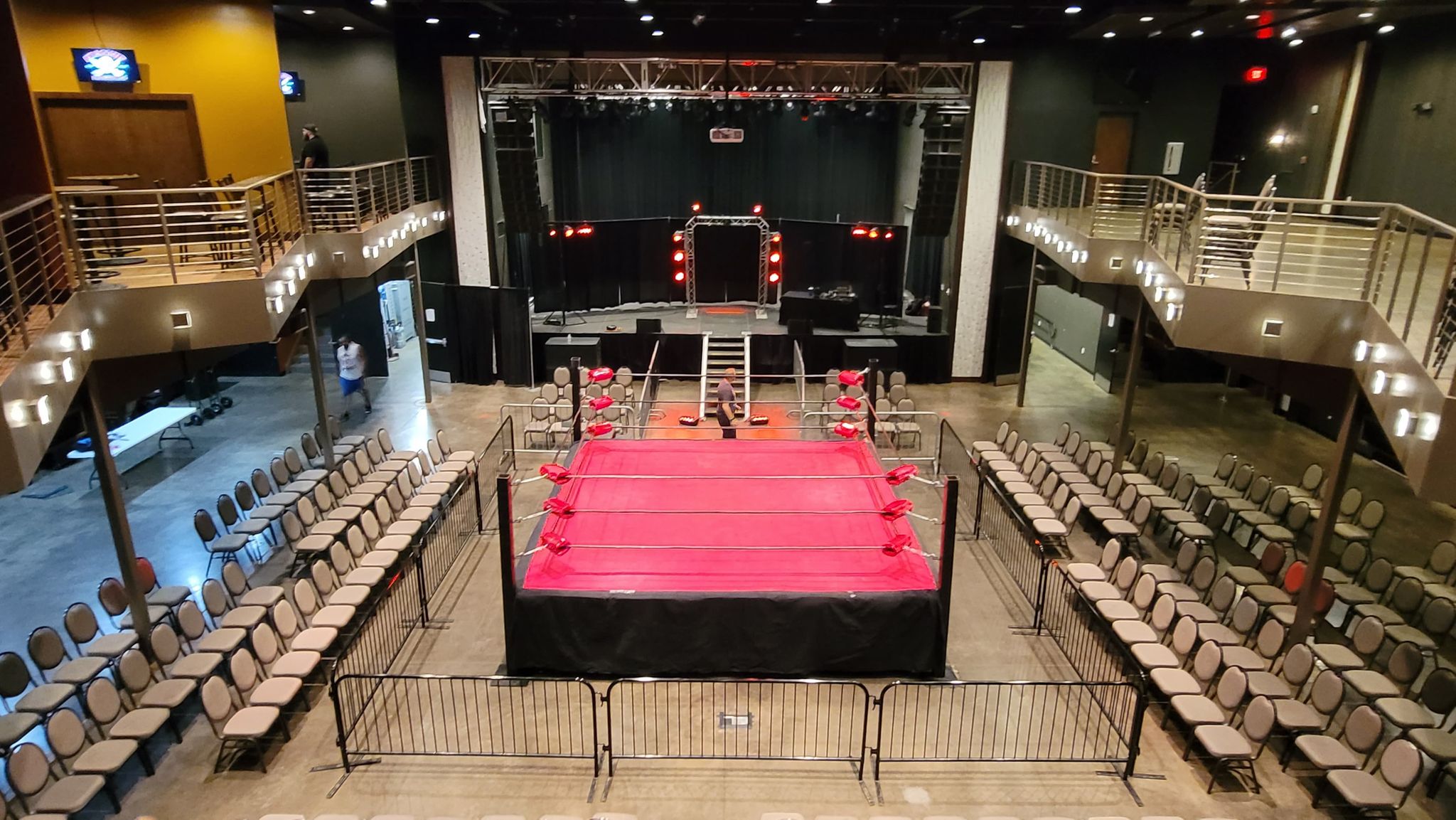 This shot is a static, pre-show setting, after doors open.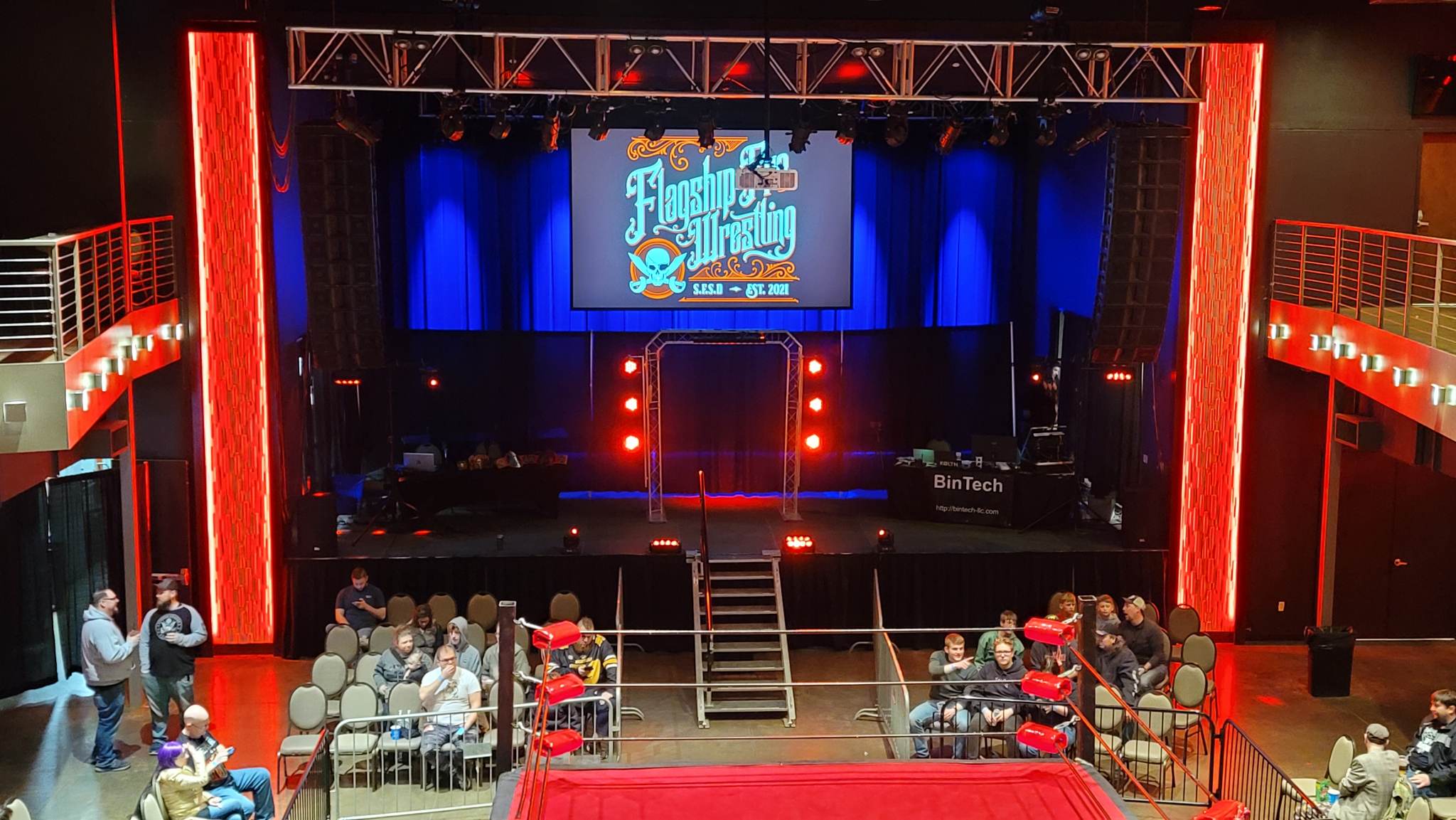 Private House Party - Lennox SD
This first picture is a very dark panoramic of a house party setup I regular.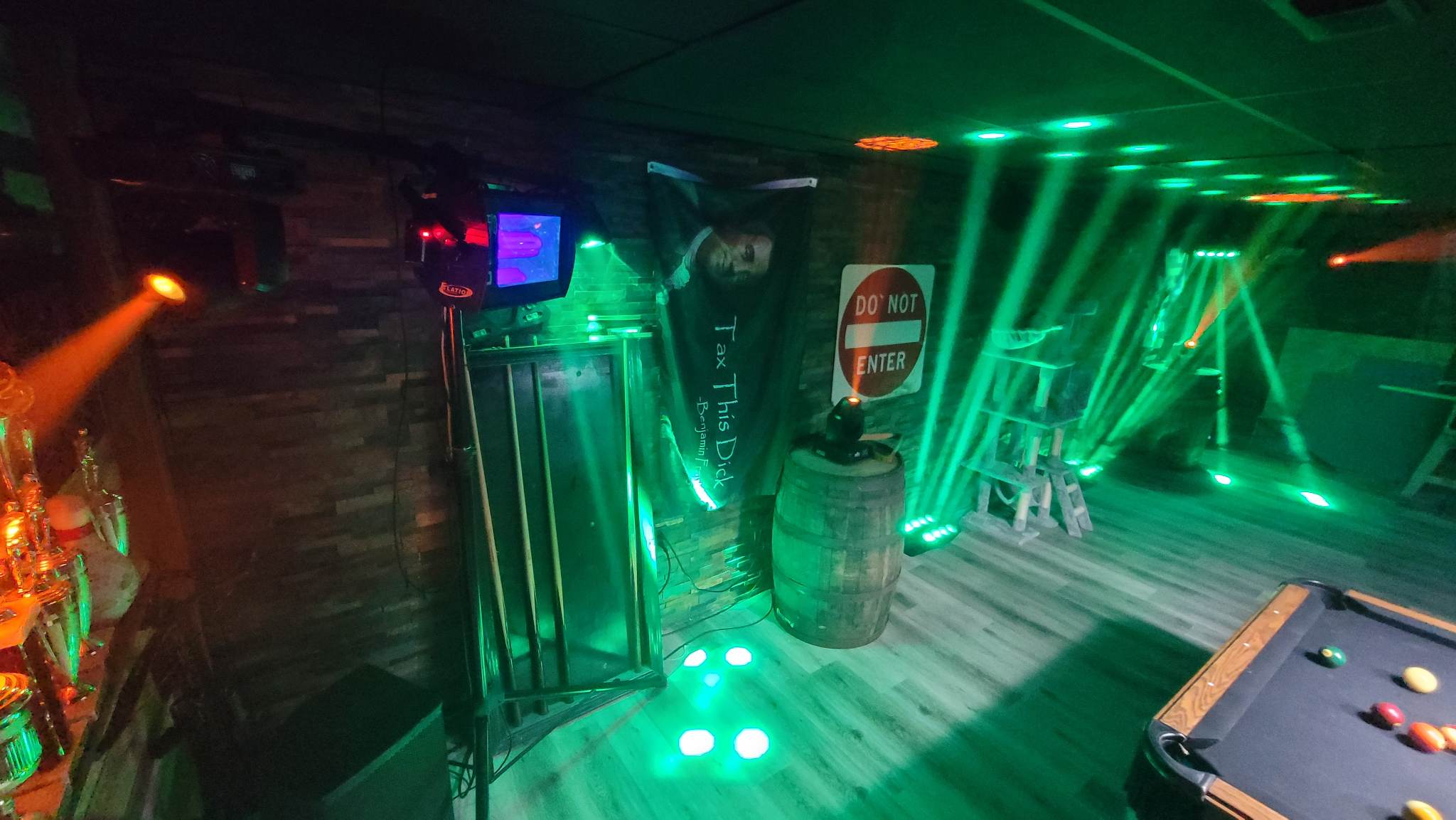 Flagship Pro Wrestling - SiouxperCon 2022 - Sioux Falls, SD
The sound quality is a little poor because we did not turn on the speakers as this video was taken the night before the show.
This video is the day of the show, pre show testing.
Midwest All Pro Wrestling - Harrisburg, SD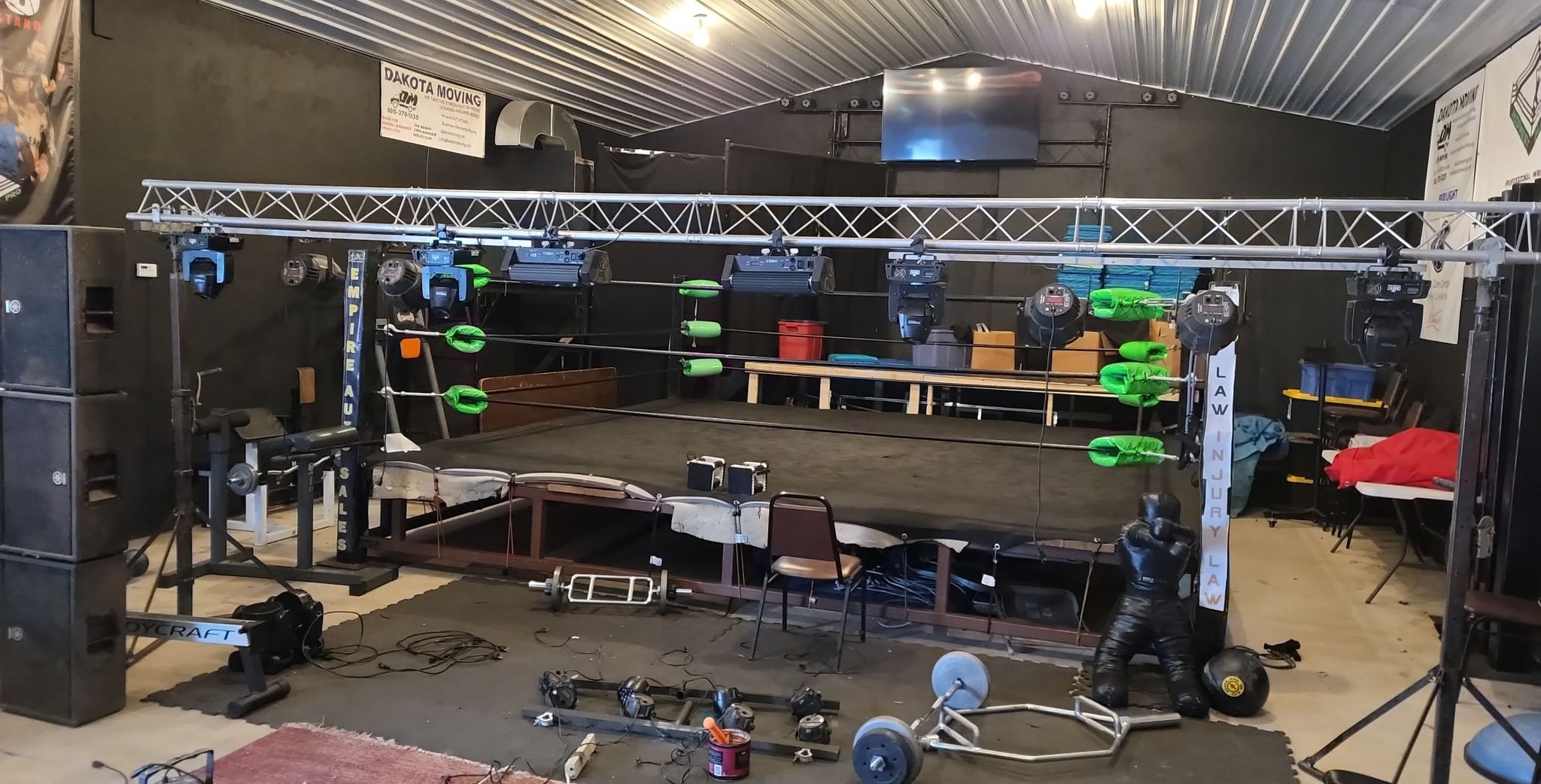 I could not use a fog machine in this building as it would set off the fire alarm, so it is hard to see the light beams.
Home